HAVA does not necessarily endorse any Web site or service included on this page. We offer the links and phone numbers for your exploration.
General Health Information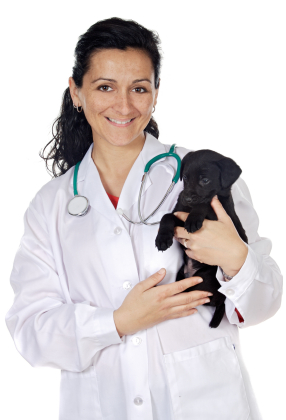 Please keep in mind that none of the following sites are intended as substitutes for good veterinary care. If your pet has a known or suspected health problem, see your veterinarian.

American Veterinary Medical Association
Basic information on common problems and on caring for a new puppy or kitten
VetInfo – Veterinary Information Service
Definitions and descriptions of many common and uncommon animal medical conditions
WebMD – Healthy Pets
Veterinary Care and information from WebMD
ASPCA – American Society for the Prevention of Cruelty to Animals
General Pet Care Information
Emergency Care
Animal poison hotline: 1-888-232-8870
This is a fee-based service that has saved many animals' lives
Local Emergency vet care:
Vetters Animal Hospital, 2420 Ocean Ave., Raymond: (360) 942-3440

Willapa Veterinary Service, 230 Ocean Ave., Raymond: (360) 942-2321

Willapa Veterinary Service, 2012 State Rt. 105, Grayland: (360) 267-4444

Country Pet Vet, 300 Parpala Rd., Naselle: (360) 484-7228
Financial Assistance
Your Pet's Behavior
Alpha Boot Camp (aka "Who's in Charge Here?") – How to take charge when your dog has decided he's the boss.

ASPCA's virtual pet behaviorist site – Step by Step Advice for Dog, Cat, and even Horse behavior issues.

Dr. P's Dog Training – This site offers help with separation anxiety and submissive urination to working with your deaf or blind dog.

Pet Behavior Problems – Fee-based consultations on pet behavior and choosing the right pet for your personality and lifestyle.

Train the Cat Article – Consider training before declawing your cat – by Gina Lewis DVM – Vetters Animal Hospital
Injured Wild Animals
Wildlife Rehab Center of the North Coast, Astoria: (503) 338-0331
Animal Abuse
Contact your local law enforcement agency